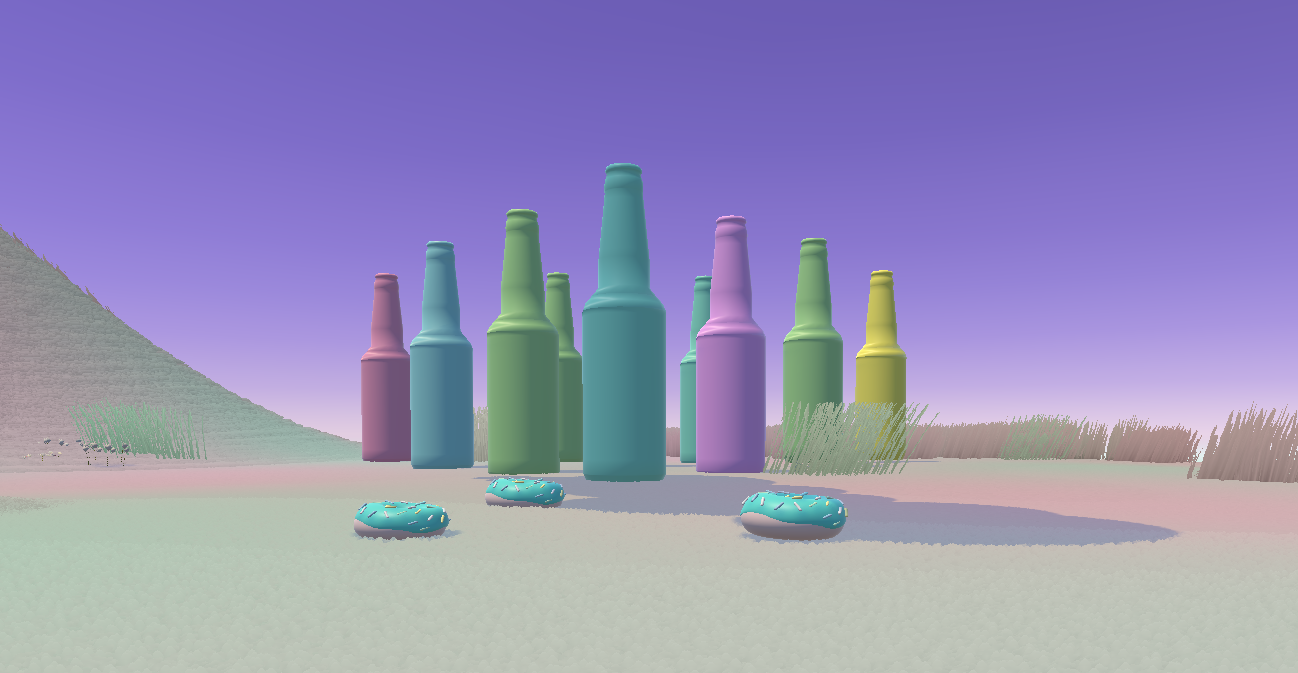 Welcome! For you are about to venture into the Wondrous Mind of a Growing Child. ​​​​​​​
As the ticking of the clock sputters 
& voices around you mutter, 
You my child are left to venture 
The Oasis that is your mind.


​​
Beware for your time as a child is fleeting; 
Personal Essay - Personal Inspiration for Project
(click audio snippet below)
Comments : 
Sara Kolster & Esther de Bruijn - Project Supervisors - Luiza is very persistent and has high ambitions. She has a good feeling and brains for diving into unknown technical territories and sticks to it. A huge amount of work done, impressive work. Good explanation, clear design, lots of rather difficult technical VR things implemented. Great integration of autonomous narrative work. 
Competences :

Creative Ability, Capacity for Growth and Innovation, Capacity for Critical Reflection, Organised, External Awareness, Capacity for Collaboration. 
My initial vision was to create a Virtual Reality Experience using Unity, where individuals will find themselves inside a simple looking home.
This home has a simple looking bed, two plant pots, a window, and a table.
On the table users will find a colorful oversized doughnut. Such doughnut, when touched, will teleport users into the mind of a child who has not yet experience the loss of innocence.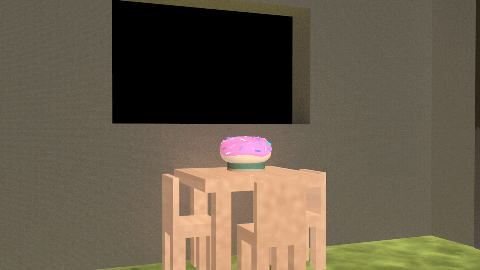 In this Space, Users would find themselves inside a playful looking greenhouse, that will have various spherical openings to the general play area. If the User decides to stay within the space, no triggers or interactive scripts will be enabled for the objects laying in the play area. If users decide to leave the greenhouse area to play, the triggers and interactive scripts unique to every object will be triggered. Such triggers will dictate for the materials specific to the object touched, to alter itself into a glass like structure with blood inside. As the user navigates this space, and touches more and more objects, they will find themselves in a completely dark , bloody, and somber environment.
Once the user finds his/herself inside the greenhouse once again, they will notice how the dark and somber nature of the objects in the environment, will gradually be transforming back into their initial vivid bright colours
The aim of this project approach is to allow users to visually experience the lost of a Childs innocence via a traumatic or life threatening event.